Dan's Discovery Dives
About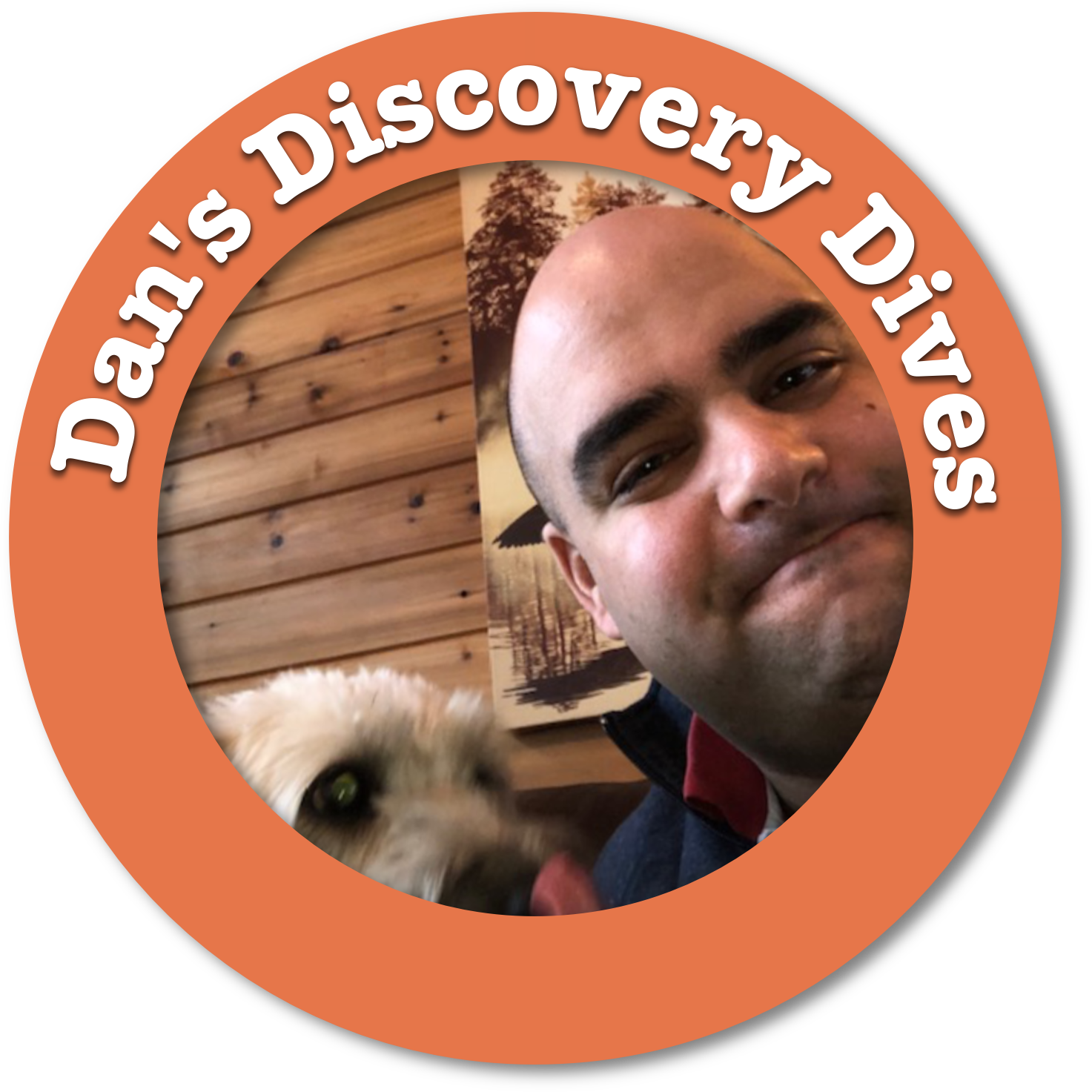 Each month, Collections Assistant Daniel Mathen explores a piece of the UWinnipeg Library collection that is noteworthy, unique, or overlooked.
A Saskatchewan expat and Manitoba loyalist filled with too many facts to know what to do with, he has a background and certification in education and many interesting stories to share. Widely recognized as the Library's "Guy with a Cart," Daniel is a lover of story and drama, and likes to use five words where one would do.
In the library, he prioritizes conveying desired information to patrons in the most accessible way possible. Next time you see him whisking materials around the library, ask him to tell you about his latest dive. He'll probably have a story to share...
---
2020-2021 Dives 
September 24, 2020 
For the series' pilot, Dan tells of his first encounter with a noteworthy, but rather secret and rarely visited part of the UWinnipeg Library collection.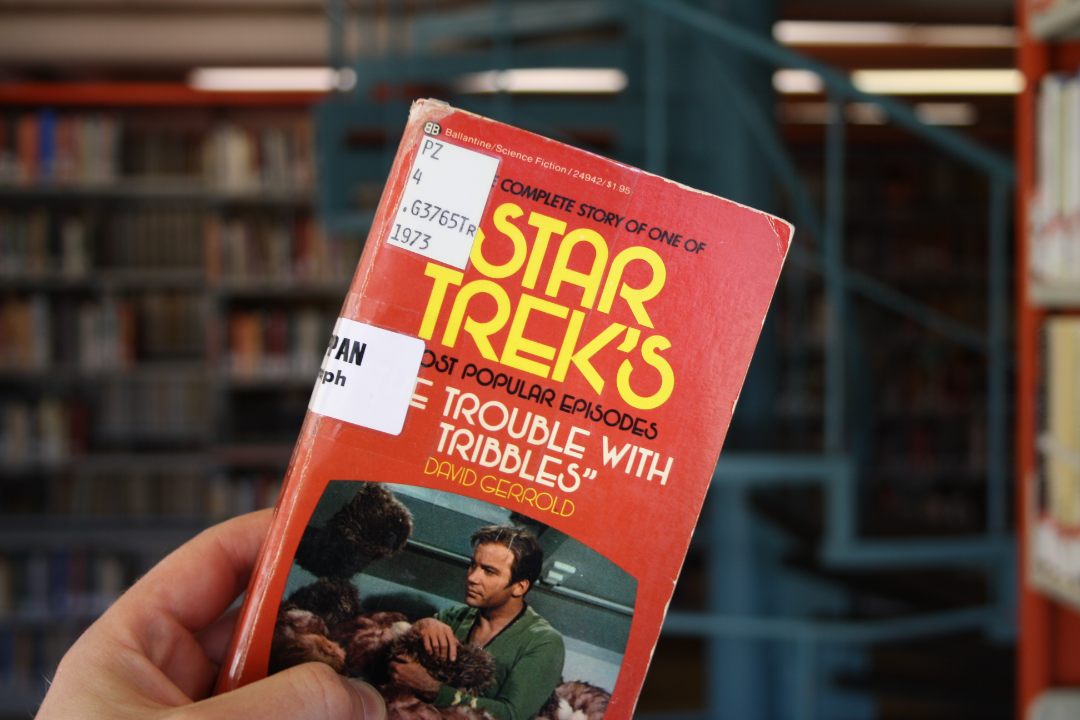 November 2, 2020 
What does Captain Kirk have to do with regional library collections strategy?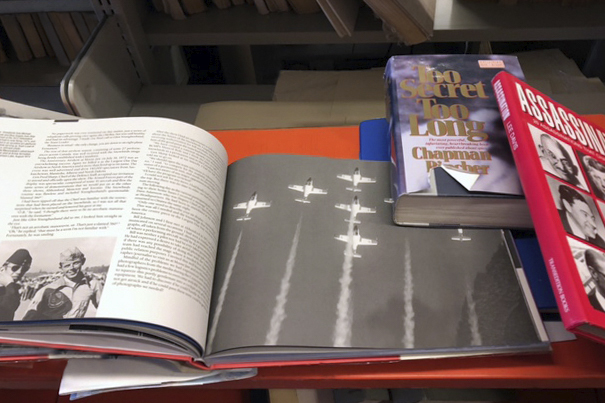 December 10, 2020 
This donation, if you choose to accept it...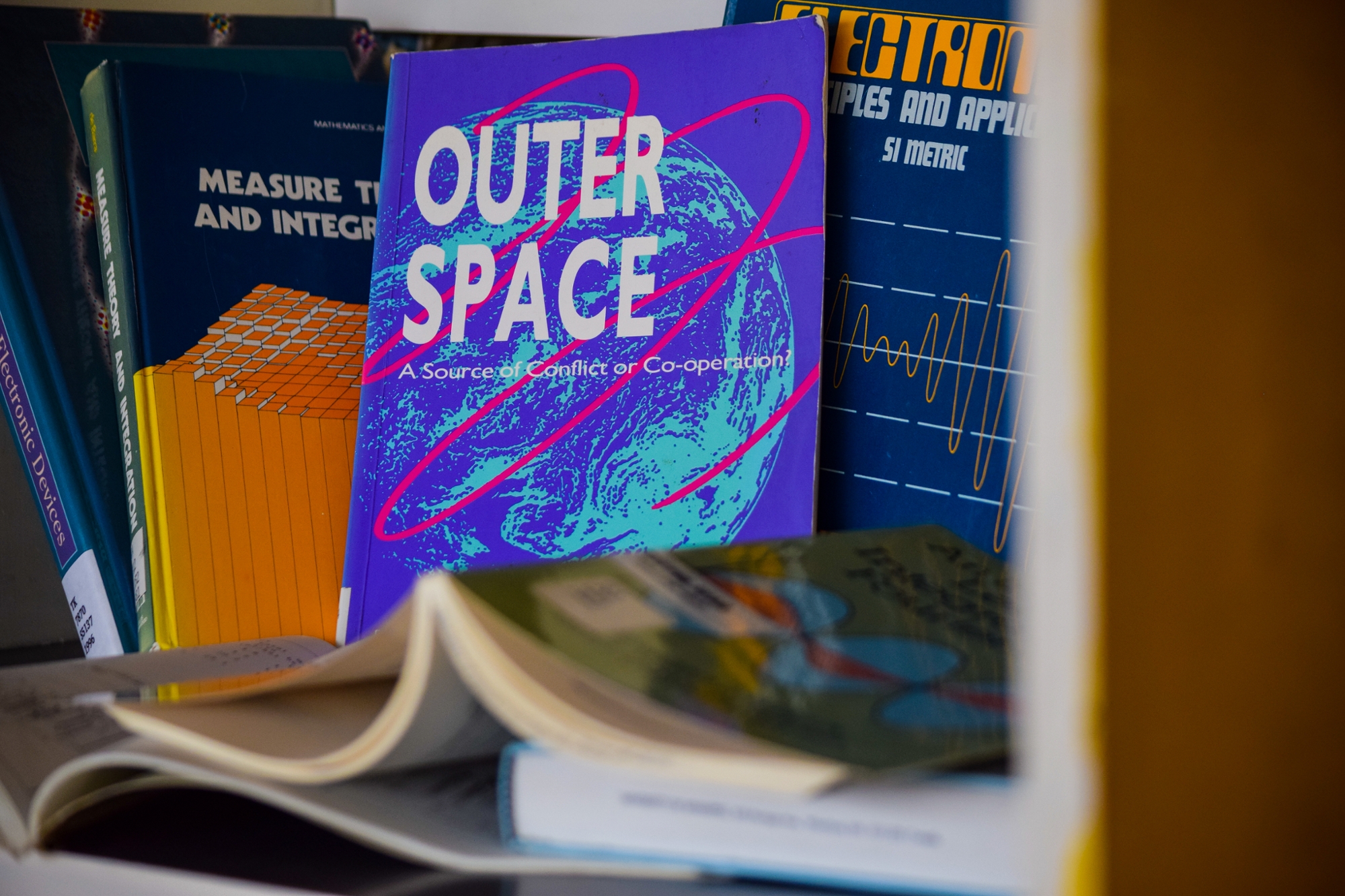 February 18, 2021
It turns out that there is a secret, thriving market for old science books at UWinnipeg.
---