Dan's Discovery Dives #1
Thu. Sep. 24, 2020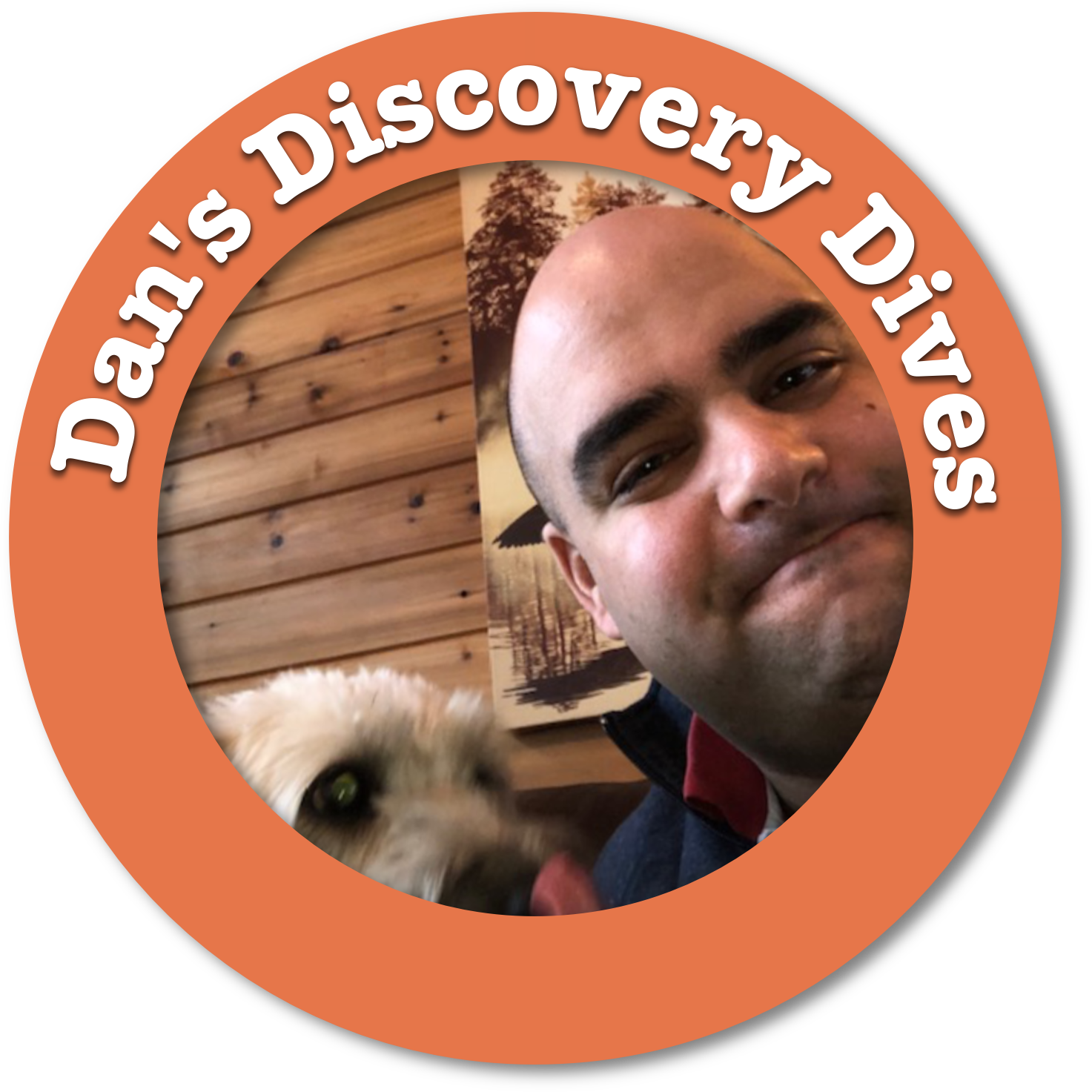 Each month, our Collections Assistant Daniel Mathen will explore a UWinnipeg collections story that is noteworthy, unique, or obscure. A full series list will be archived on the Dan's Discovery Dives landing page.
---
#1

| The Eckhardt Gramatté Collection: A Wonderous Journey

How many times have you walked by a place and wondered how it got its name? The Forks, Confusion Corner, the Woodsworth Building; for many of us, it is just a name. The University of Winnipeg campus is no different, and strangely doubles down on this concept. A byzantine assemblage of buildings connected and renovated into a giant maze, campus hosts dozens of classrooms, labs, and offices with names that are unfamiliar to those of us who are not students of campus history.

This is the history lesson I received one winter's day after walking by Eckhardt Gramatté Hall for the umpteenth time. With no idea who this person was or what they did to have a room named after them - let alone an entire theatre - I got to my desk and was notified that a relative of Eckhardt Gramatté had dropped off additions to the collection. While I knew that we had a collection for this person, I had never seen it before.
Ferdinand Eckhart in his home study.
What I expected to be a routine trip to a classroom or professor's office turned into a long, twisting journey through the university. The edifices of Bryce and Ashdown Halls merged with the retro modernism of Centennial Hall to create a labyrinth of different leveled floors and hidden entrances; each turn became a step into another time period as we moved up and down floors by elevator, escalator, stairwell and ramp. Our brave little cart, filled with precious cargo, strained to carry its content to our destination safely. Finally, we faced one final challenge as we struggled to get our passcode and key card to work on a seldom-used lock.
After several tries, we gained access to the Eckhardt Gramatté Collection; a small room completely isolated from the rest of the building. Self-contained with its own washroom and HVAC system, the small, low-ceilinged space is a place oddly hidden from the world.
The shelves contain the work of Dr. Ferdinand Eckhardt, former Director of the Winnipeg Art Gallery, along with the works of Sophie Carmen Eckhardt-Gramatté and Walter Gramatté. This family helped establish a solid base for the arts in Manitoba, and the prized treasure of work is open to all but known by only a few on campus.
These are unique items, so they are Library-use only. In non-COVID times, anyone can access the collection by appointment, but it is currently closed to visitors. It is an interesting nook in the university that stores a treasure for Winnipeg and the history of the arts in this province; hopefully you'll be able to make the adventure someday. Until then, let us know if there are excerpts or we can scan, reference, or reproduce for you.
-
More Information
The Eckhardt Gramatté Library
Eckhardt Gramatté Foundation
 -
The Author
Daniel Mathen is a Saskatchewan expat and Manitoba loyalist with too many facts and details to possibly know what to do with. He has a background, training, and certification in education and many interesting stories to share. He prioritizes conveying desired information to patrons in the most accessible way possible.
Widely recognized as the Library's "Guy with a Cart," Daniel is a lover of story and drama, and likes to use five words where one would do.