New Copyright & Scholarly Communications Librarian
Mon. Jan. 18, 2021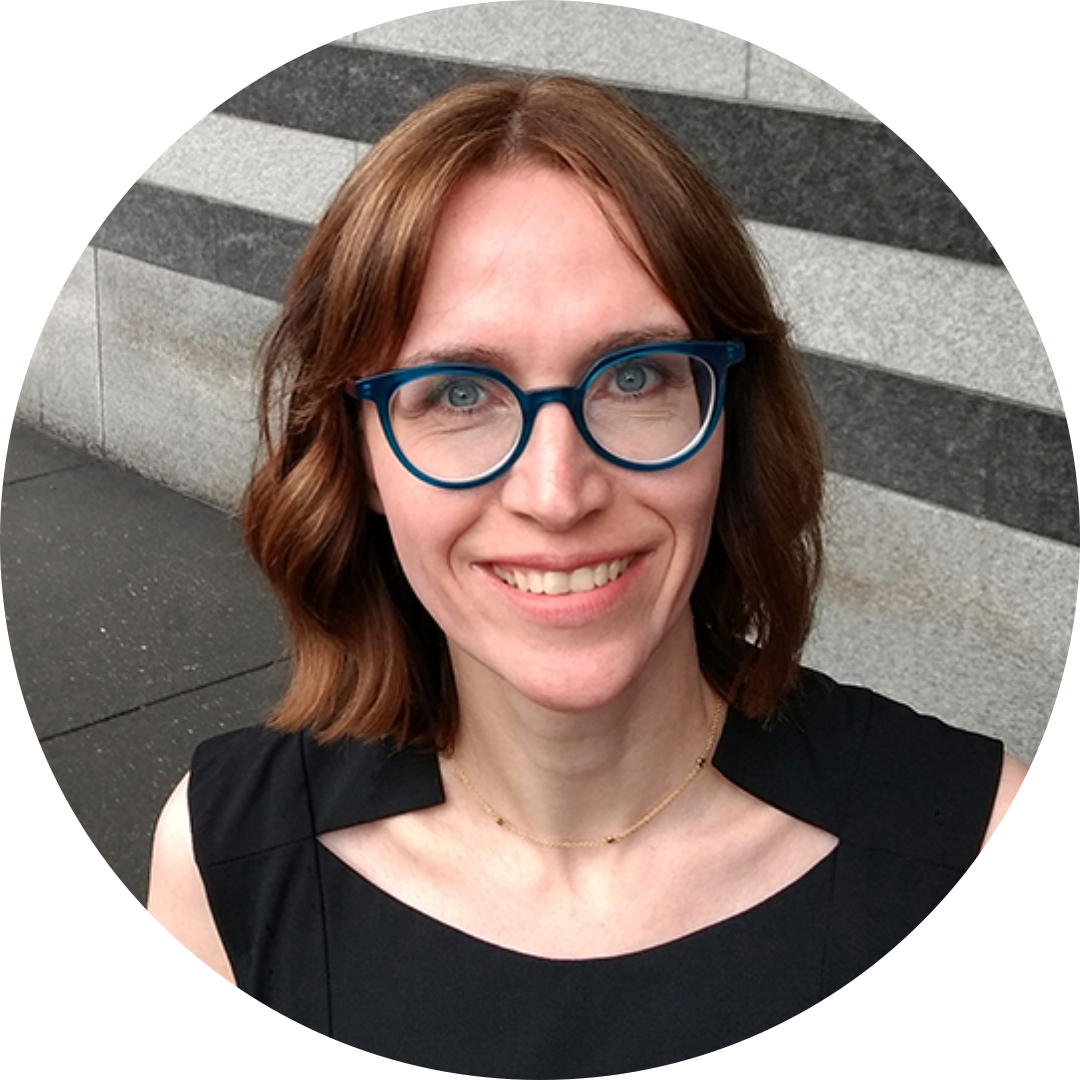 The UWinnipeg Library is pleased to welcome Heather Saunders to the Library team. Heather will be filling the role of Copyright and Scholarly Communications Librarian while Brianne Selman is on leave.
Heather recently relocated to her home country of Canada from the US, where she was the Director of Ingalls Library at the Cleveland Museum of Art, one of the largest art museums in the country. Heather's chapter, "Getting a Seat at the Table: Art Museum Libraries as Open Access Stakeholders" will be published in the forthcoming anthology, The New Art Museum Library (Rowman & Littlefield, 2021). In her spare time, Heather is working towards a Foundation Certificate in Art Law from the Institute of Art and Law in Builth Wells, UK.
Previously, Heather was Manager of Reference and Information Services and later Manager of Digital Resources and Information Services at Nipissing University in North Bay, Ontario, and Faculty Art Librarian at Purchase College (State University of New York). She holds Masters degrees in library and information studies and the history of art, both from the University of Toronto.
Questions about Open Educational Resources and scholarly publishing, including publishing agreements and Open Access journal advice, can be directed to Heather at h.saunders@uwinnipeg.ca until July 2021.
Questions about copyright can be sent to copyrightoffice@uwinnipeg.ca.
Questions about Winnspace can still be directed to John Dobson (j.dobson@uwinnipeg.ca).