ILL Quick Guide
If the UWinnipeg Library doesn't have what you're looking for, you may be able to borrow it from another library through interlibrary loan ("ILL").
1. Start your request by either clicking the "Request Item Through Interlibrary Loan" button in our catalogue or by filling out the appropriate form on the interlibrary loan page.
2. You will land on the interlibrary loan portal. Click "Make ILL Request" to proceed.

3. Select "Students, Faculty & Staff". 

4. Log in with your Library username and password (the same one you use for Nexus, Webadvisor, etc.).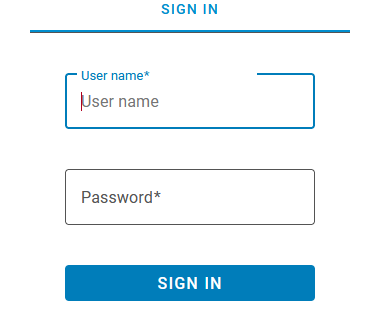 5. Click "Allow" to authorize access for Identity Management API. If you do not click "Allow", you will not be able to complete your request; this step is necessary to verify your account.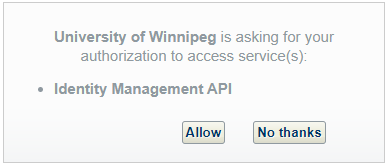 6. Finally, you will see a form that contains your request information. Scroll to the bottom of the page, check the box next to "Please acknowledge that you accept the institution's condition for placing requests", and click "Submit".

Done! The interlibrary loan department will contact you via email when your request is ready. 
Questions? Contact us at ill@uwinnipeg.ca.